EpilFree Wax with Laser-Like Results

EpilFree is a revolutionary Permanent Hair Removal treatment. It works in conjunction with a regular wax routine, applied after a wax to the treated area. EpilFree gets to work instantly, with exceptional results that area equal to laser but without the limitations, excessive costs and is totally safe, effective and 100% natural.
Quaranteed best prices in Cape Town PLUS Book 3 treatments and get the 4th FREE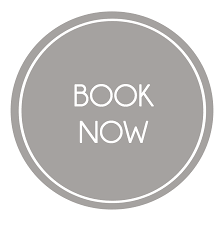 Wand-A-Brush Blow Dry Brushes are the only blow dry brushes with a detachable handle.
For hair with loads of body
Style that lasts all day long
Quick and easy to use
Greatly reduced heat damage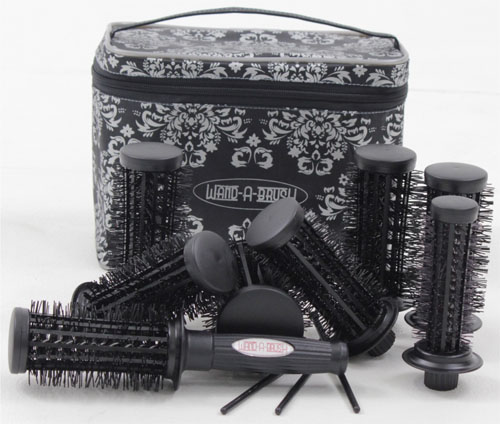 PERFECTLY FRENCH TIPS IN MINUTES

Perfectly French laser-cut French wraps can be applied in minutes and will last for up to 3 weeks if sealed and cared for.